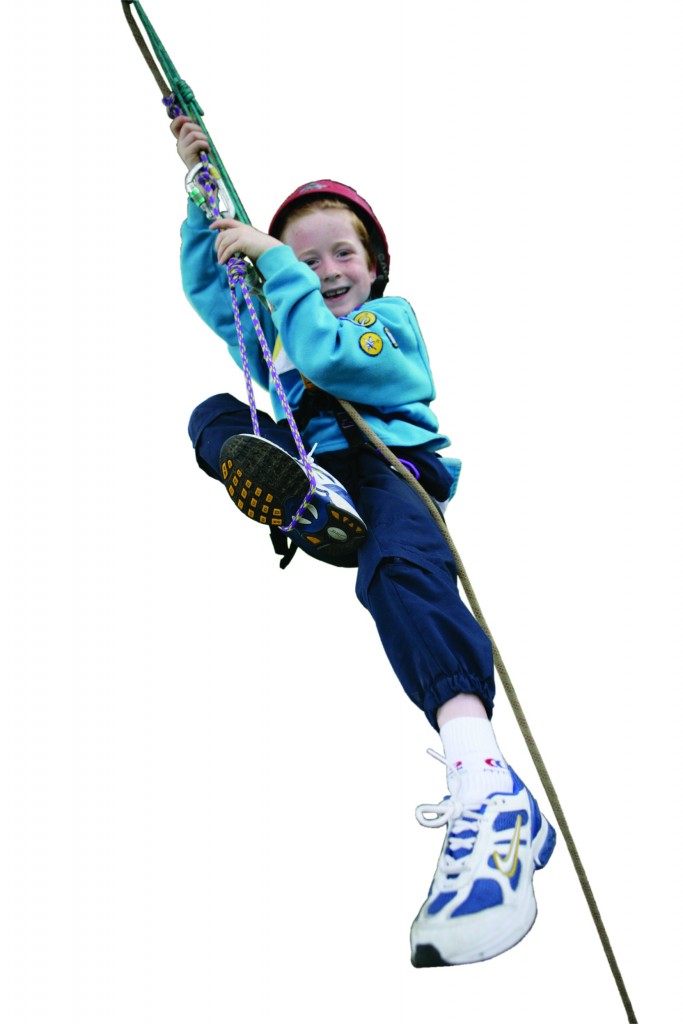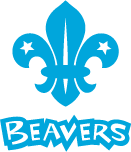 Beavers are aged 6 – 8 years old
We are a co-educational section with a funfilled and varied programme ranging from sitting down crafts to running around outdoors with 100's of other Beavers.
Beavers meet meet on a Monday night at 5:30pm – 6:30pm
Want to join Beavers?
To join our Beavers please Join Our Waiting List or call our Group Scout Leader, Darren on 07463 747 899 or email gsl@backworthhallscouts.org.
Programme
We offer a varied programme in Beavers and this term we are looking at a number activities including Northumbrian Night, Teeth night, Chinese New Year, Cooking, Space and Junk modeling.  We will also be having a talk on Dementia as part of our "Million Hands" project and a visit from the police, plus lots of fun and games along the way.
About the Beavers
In Beavers there is one Colony and that Colony is split into Lodges. Each Lodge has a Lodge Leader,the Lodge Leaders  are the eldest Beavers of their lodge leading a small amount of the colony. Each Lodge Leader is supported by Lodge Elders which are the sectional assistants. Then there is one section leader.
Badges
The Beavers will work towards a number of different badges during their time in Beavers.